Houston Property Management
We Manage Your Houston Property While You Manage Your Life.
Get a Free Rental Analysis Today!
Tenant Screening
We Manage Your Property While You Manage Your Life.
Landlords and homeowners who manage their own rental properties really need to know how to properly screen tenants. You never want to just move a tenant in without checking that person's background and qualifications. It's important that you always do a professional background screening. We're telling you about what we do at Terra Residential Services before we approve a new tenant for one of our properties.
Background Checks
Our background checks include looking at an applicant's criminal background, credit history, employment history and rental references. We do careful checks in all of these areas to ensure we are renting a property to the most qualified tenant.
Typical Requirements
The typical tenant we place makes at least four times the monthly rent in verifiable income. You can verify what an applicant makes by asking to see pay stubs, tax records or bank statements. We also look for at least three years of verifiable employment. You may need to call the current employer or check pay stubs and employment contracts from past companies. We also want to see three years or more of good rental history. We don't want to see evictions in an applicant's past.
An ideal tenant will have good credit, with a credit score of at least 600. The criminal record must be clean or only contain minor, non-violent items. We never want to approve a tenant who shows upon the sexual predator list or in the terror database.
These are the types of things you have to do and look for when you are screening potential tenants. Once you do this successfully, you have an outstanding chance of finding a great tenant who will pay rent on time and take good care of the property.
If you are a tenant looking to apply, CLICK HERE!
Schedule Your Free Consultation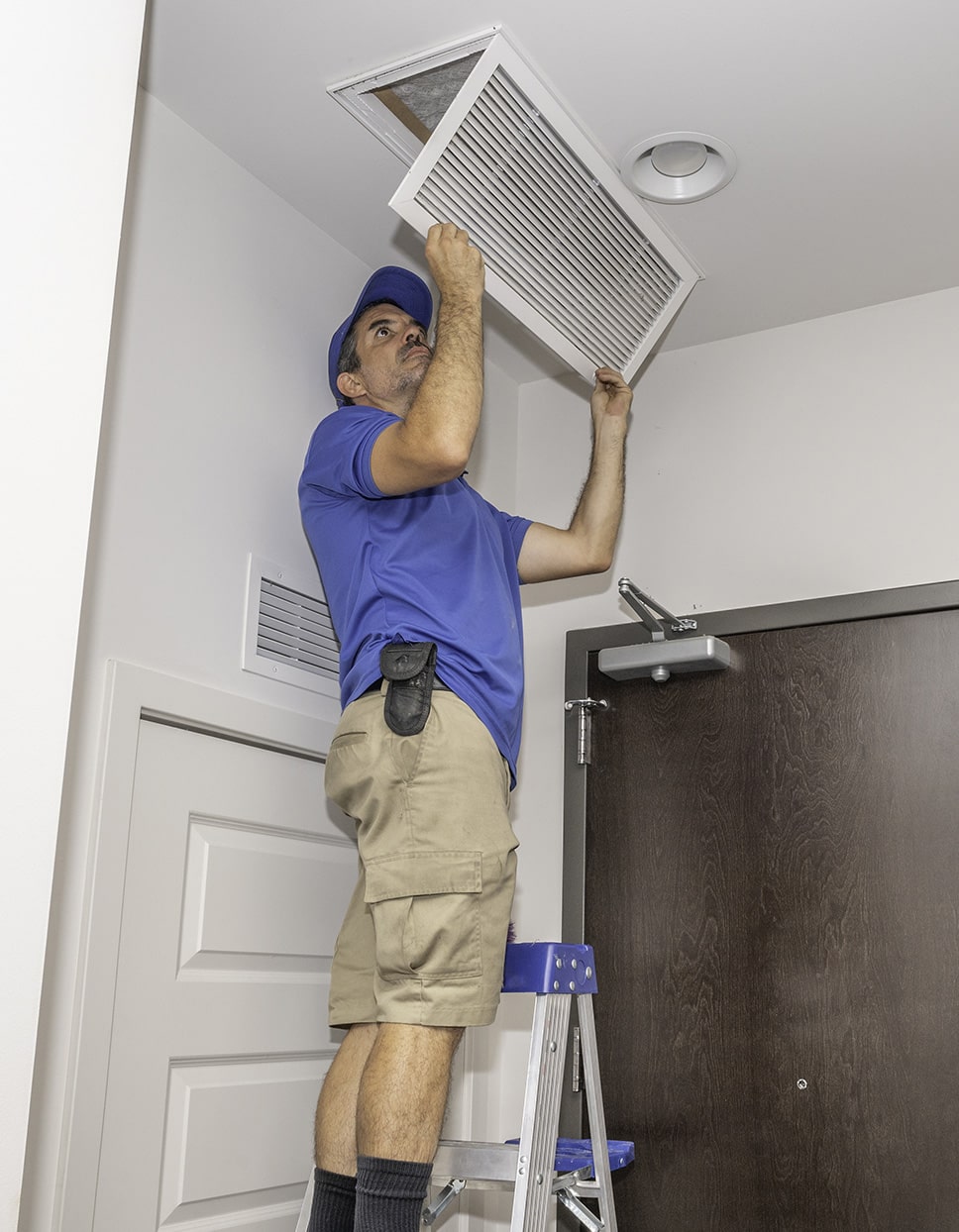 We Do More Than Just Collect the Rent!
We are not just "rent collectors", we are Houston property managers, and we earn our fees each month.
Our Property Managers are Involved in the Profession Through Education & Designations
We Perform Multiple Walk Thru's of our Homes, Before, During and After the Make Ready
We Coordinate Vendors for Routine Maintenance and Preventative Maintenance
We Offer Monthly HVAC Filter Service and Annual HVAC Inspections
We Maintain HOA Contact for all Communications and Annual/Monthly Payments
Thorough Tenant Screening to Prevent Evictions/Turnovers
We Provide Detailed Monthly Statements to Owners by Email
We Personally Contact all Tenants with Balances on a Weekly Basis