Houston Property Management Tips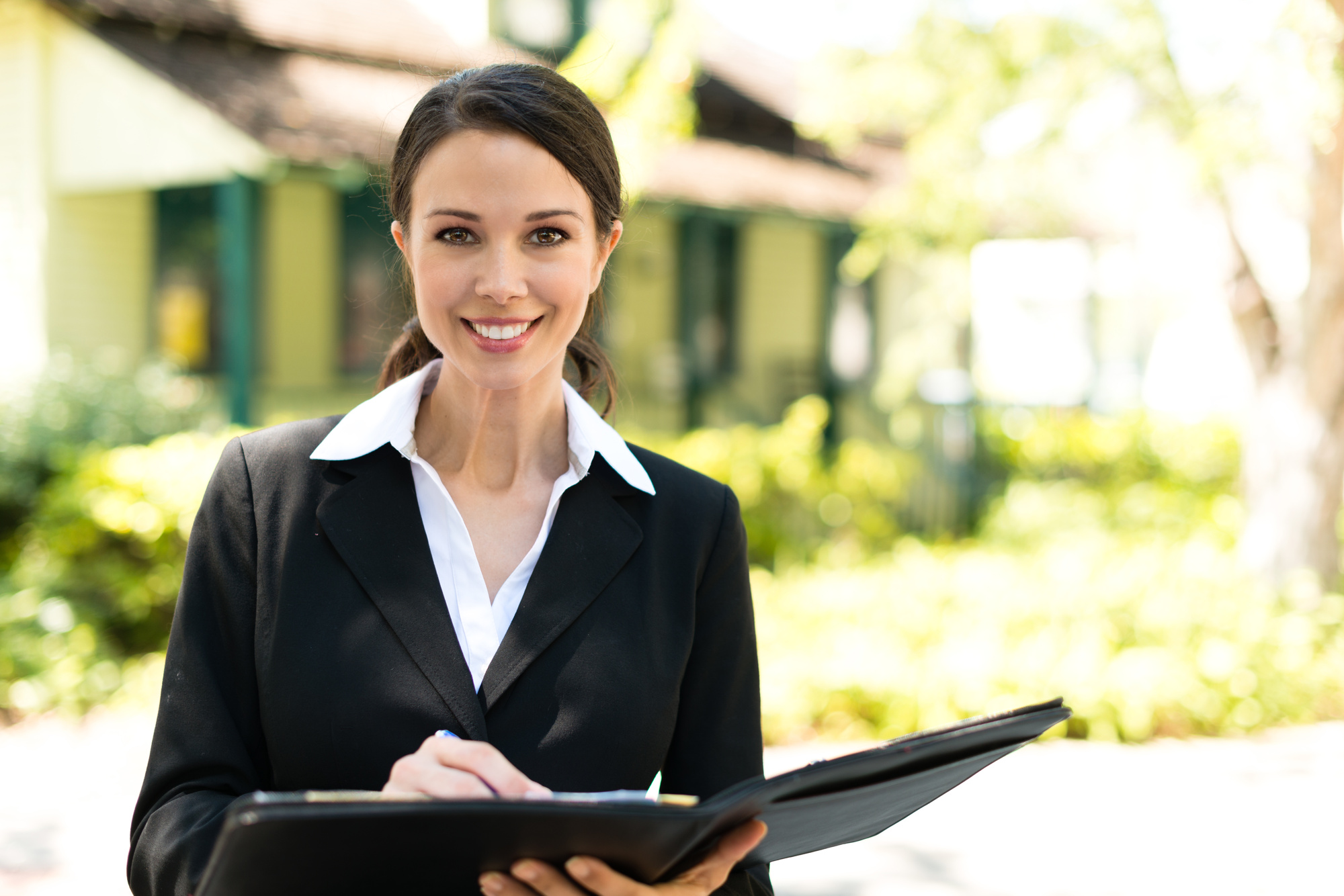 Tuesday, July 13, 2021
Did you know Houston is one of the fastest-growing cities in the U.S.? With growth comes opportunities, which means a boon for property managers and property management companies. If you are interested in real estate investing, managing your own property, or becoming a property manager, read on. This guide is designed to give you the...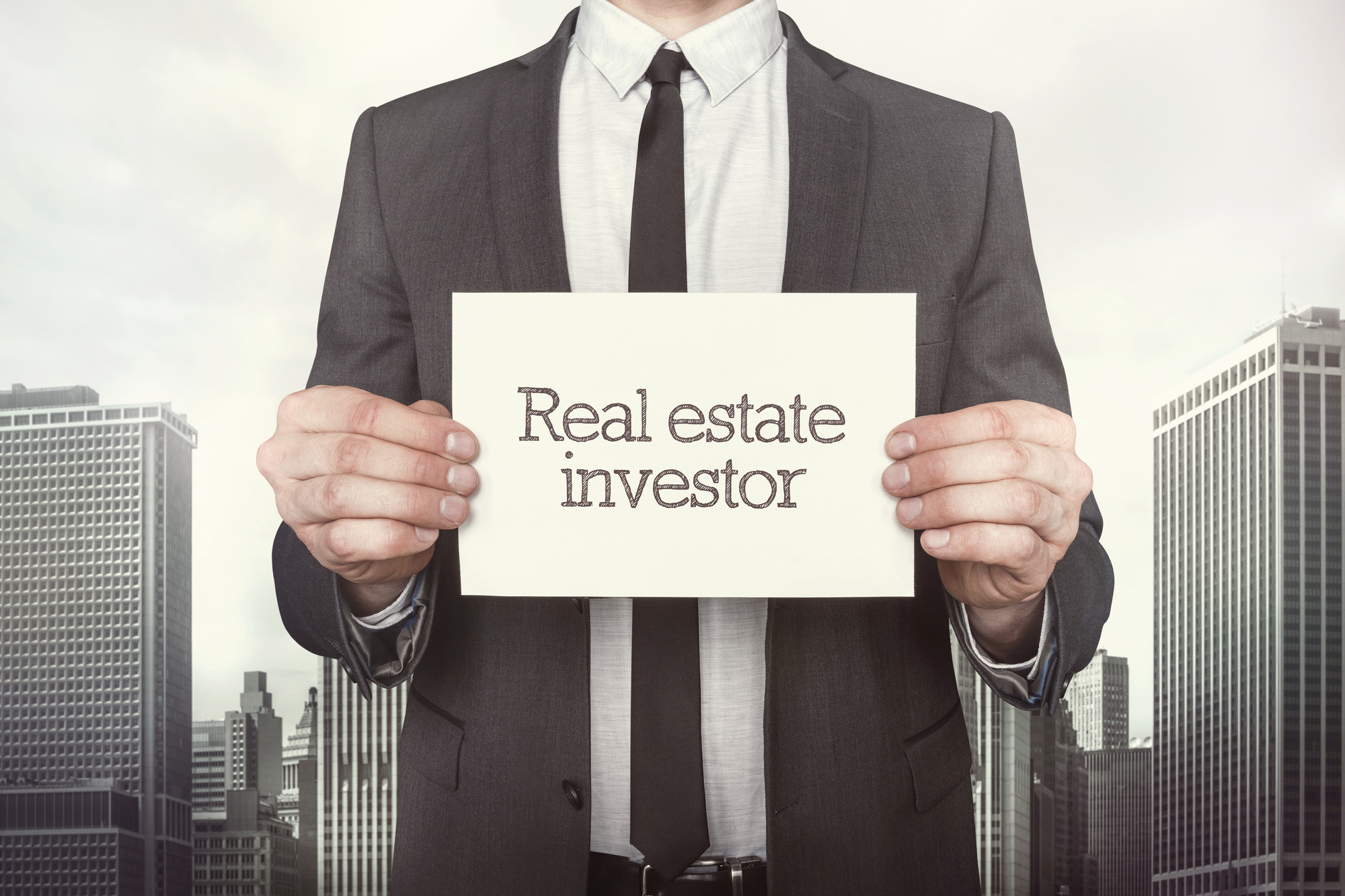 Tuesday, June 29, 2021
You're bound and determined to make 2021 the year you began to truly build wealth. And you're dead set on making that happen by becoming a real estate investor. Smart thinking. Research shows that the demand for rentals will be strong term. And over the long haul, the rental market is expected to keep expanding, as the c...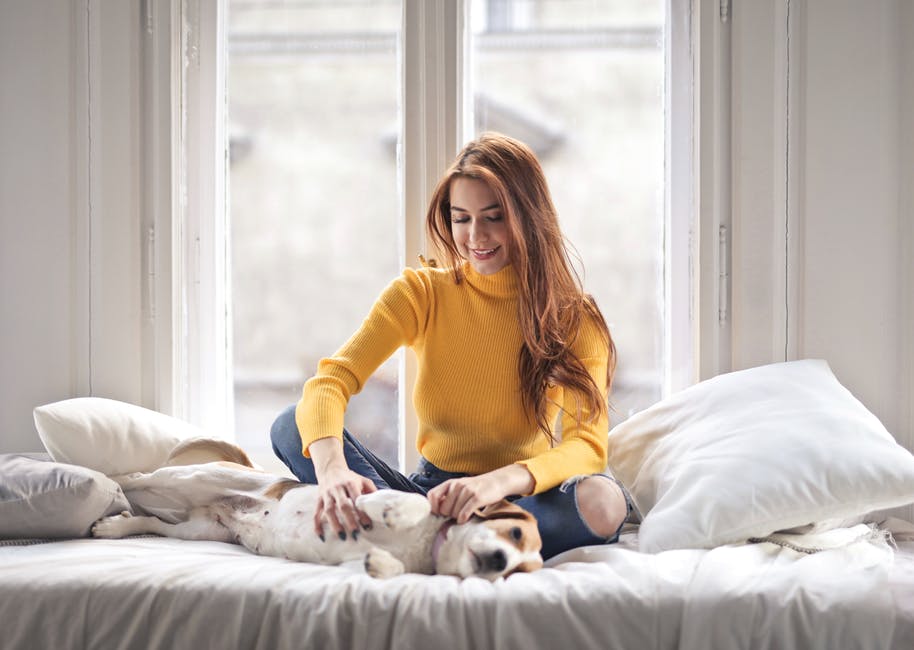 Tuesday, June 15, 2021
It's no secret Americans love their furry friends; over 80 million of us have a pet. If you have a rental property, however, is it a good idea to let renters bring their pets with them?Allowing pets in a rental property might seem like a cut and dry decision. If you feel strongly one way or another, however, there might be a few facto...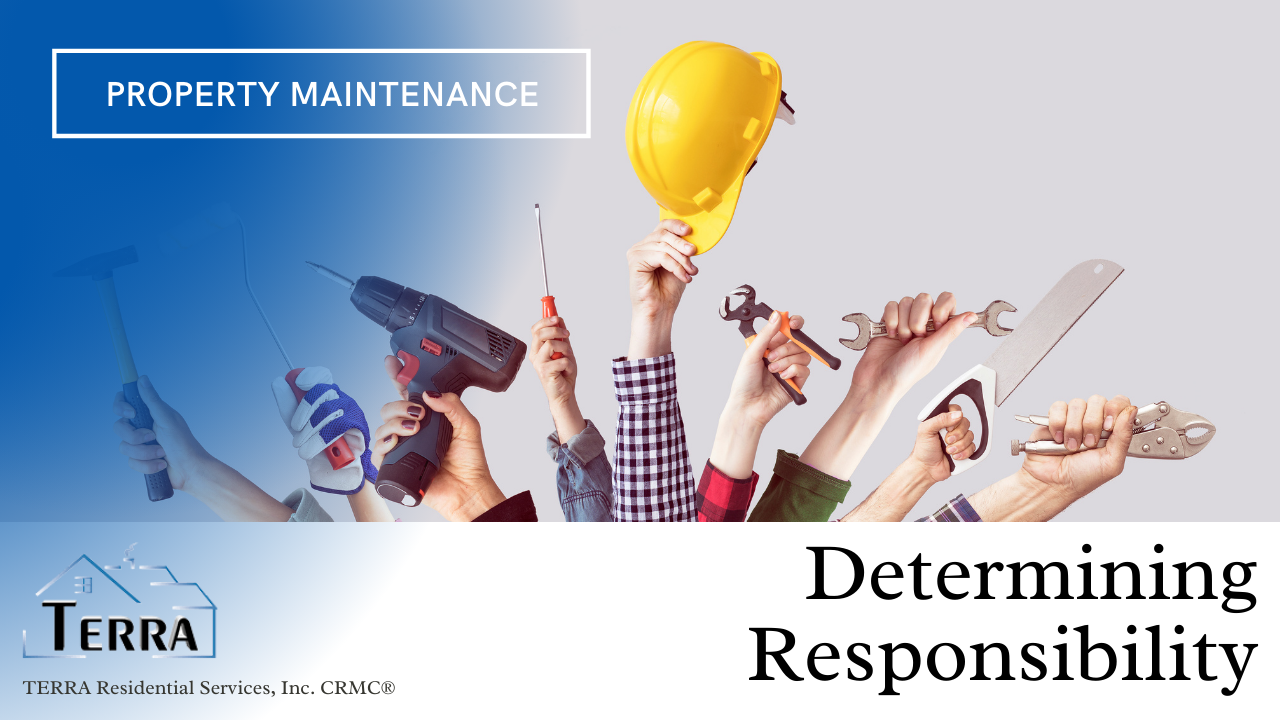 Thursday, February 25, 2021
Maintaining a property is important to the investment and normally the property ownerís responsibility. However, there are times when the tenant could be responsible and sometimes that can be difficult to determine. Habitability is Essential Even if landlord and tenant sign an agreement in writing that the tenant is respo...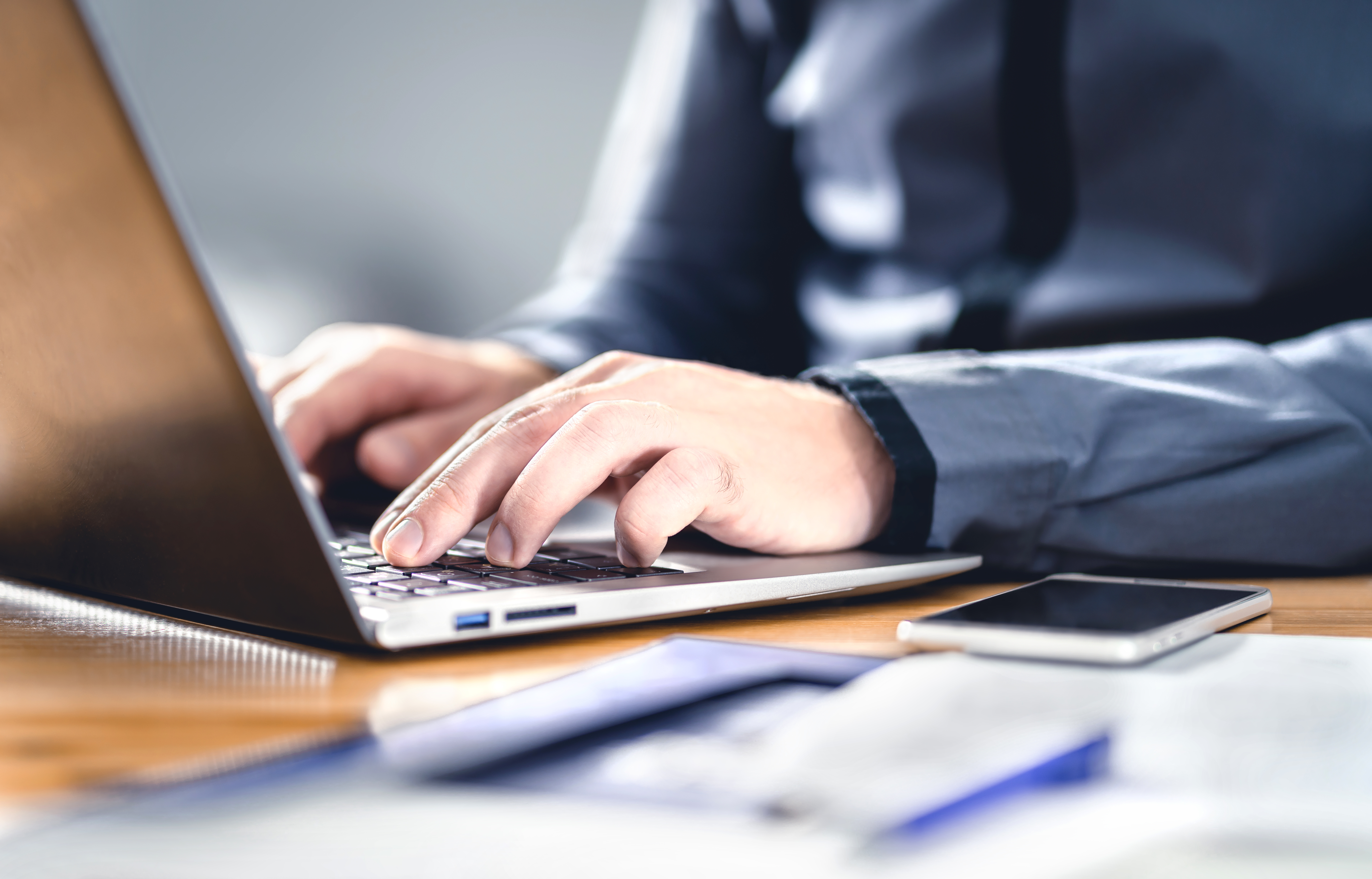 Thursday, December 17, 2020
In today's high tech world, anything we want is available on the internet. So how does a property manager stay ahead of the cheats and scammers? It takes a true professional that has seen it all and stays educated about trends in the industry and is responsive to those trends. It takes an expert.Below are some typical scams that kee...
Tuesday, November 10, 2020
As a Houston landlord, you are bound by a number of federal, state and local laws that pertain to your rental property. We are all subject to the Texas Property Code. There is an entire chapter specifically dedicated to landlord tenant laws. It covers what those laws are and what you can get in trouble for. Basically it serves as our bibl...
Tuesday, March 24, 2020
How are rent increases determined? Some people prefer to do small annual increases, others will do an increase only if they have had a major maintenance expense and some Owners never do rent increases. Some Owners like to use an annual percentage. Check with your property manager about your state laws governing the amount of increases all...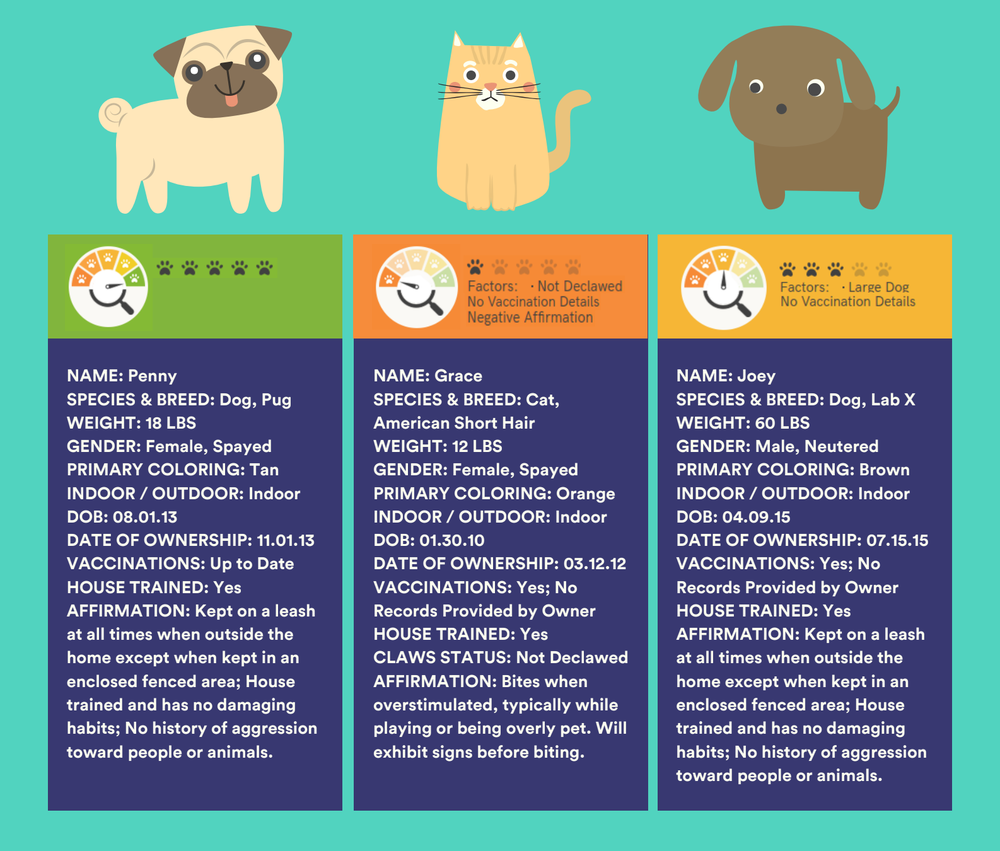 Friday, February 21, 2020
Most Owners shudder when you mention pets. To be perfectly honest, this is an understandable reaction since there are times when tenants allow their pets to cause considerable damage or liability. However, when facing the issue of pets, Property Managers and/or Property Owners often need to use a logical approach. Saying "no" ...
Saturday, December 1, 2018
The number one rule to remember when you have tenants who aren't paying rent on time is that it's better to work with them than to evict them immediately. Your biggest cost as a homeowner with rental property is turnover. There are a number of costs associated with preparing the property for a new tenant, you have no rent comi...
Monday, June 20, 2016
We talk to a number of landlords and rental property owners in Houston who want to know why they should pay for professional property management. It might seem simple enough to manage and maintain a rental property on your own, but there's actually a lot of time and knowledge that's required to do it well. Peace of Mind When...
---
Showing 1- 10 of 52
Search Posts
---
Follow Us
Contact Us Today!