Houston Property Management Tips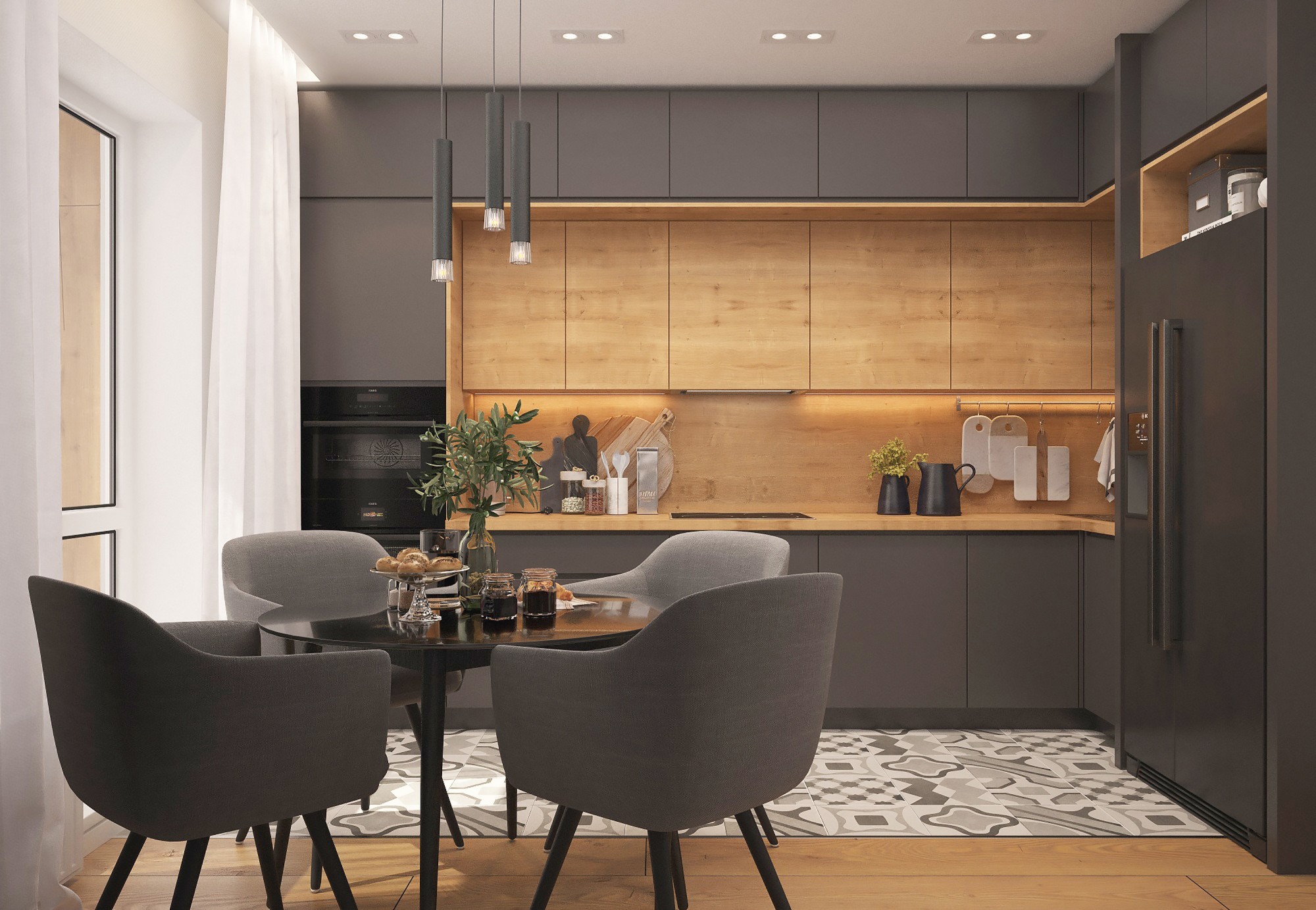 Friday, September 23, 2022
The rental vacancy rate in Houston, Texas peaked in 2010 at 13.76%. Although the percentage has been slowly dropping since then, rental vacancy rates are still high in Houston compared to the rest of the United States.For this reason, landlords should try to keep good tenants for as long as they want to stay. You can offer lease renewals ...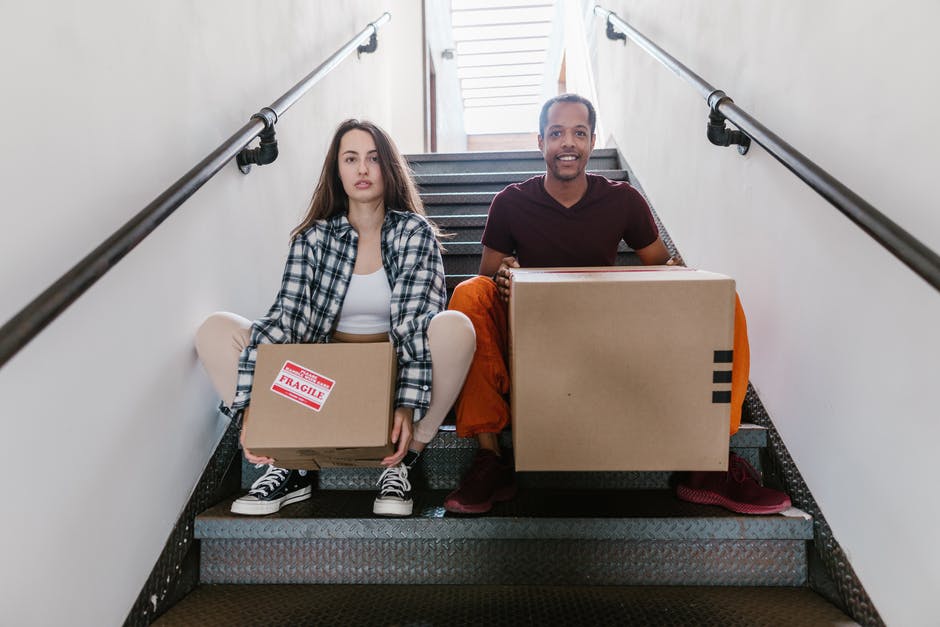 Friday, September 9, 2022
Houston is the fourth most populous city in the nation, but you might be struggling to find tenants to stay in your rental property. There are people out there who want to rent. Sadly, not all of them are great tenants.To decrease vacancy rates and increase income amounts, consider tenant placement. Keep reading to learn the do's...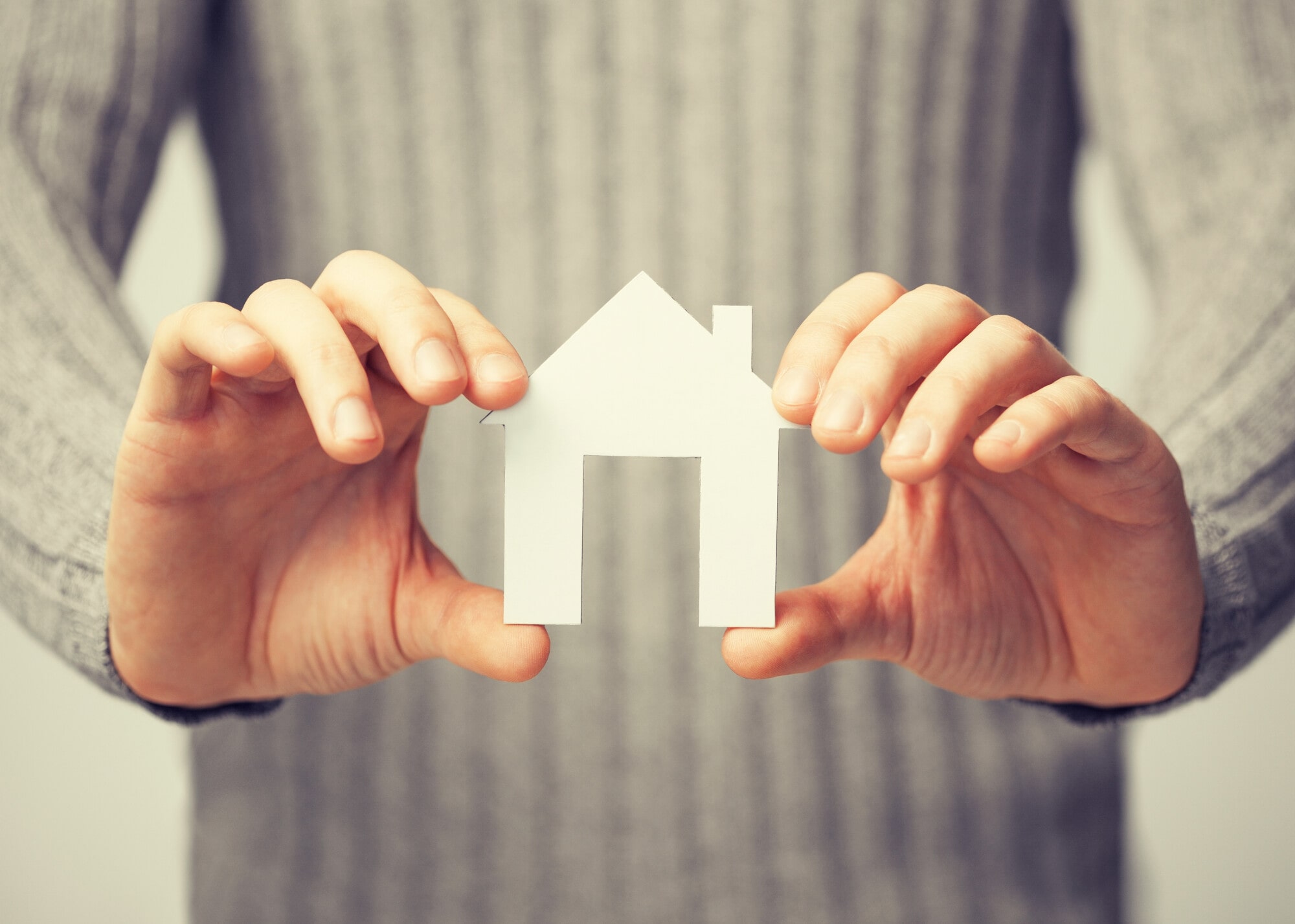 Tuesday, August 16, 2022
Recent data in the Texas housing market shows a decrease in sales, which means property marketing is now more important than ever to get your property noticed. Knowing the best property marketing techniques will keep you ahead of everyone else involved in property management in Houston. Property marketing has several things...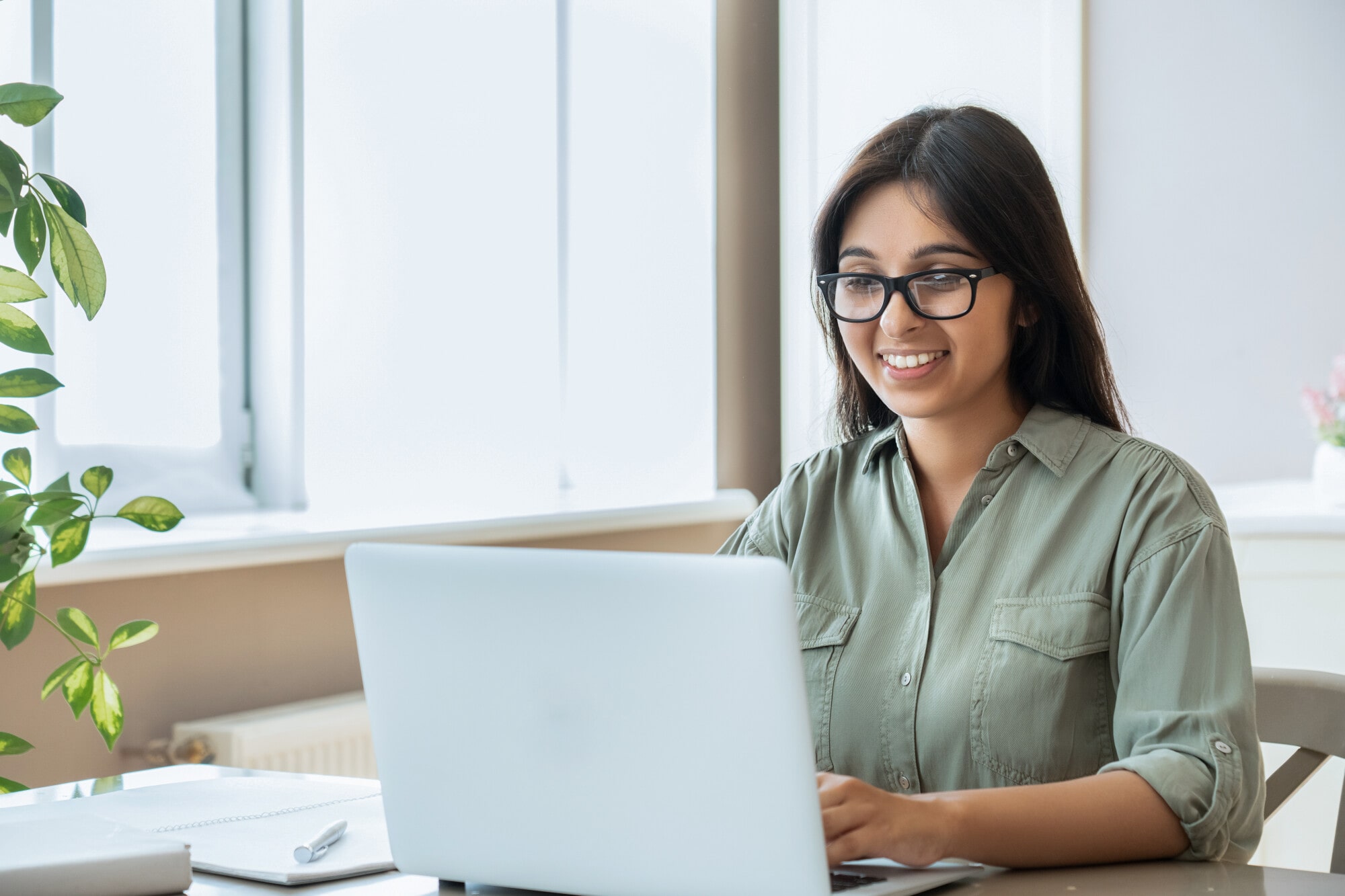 Tuesday, August 2, 2022
Property management is a $99 billion industry with more than 300,000 property managers in the U.S. Property management companies look after the day-to-day operation of a Houston property. As an investor, you can avoid worrying about tenant screening and maintenance calls. There are several steps in choosing the right property ma...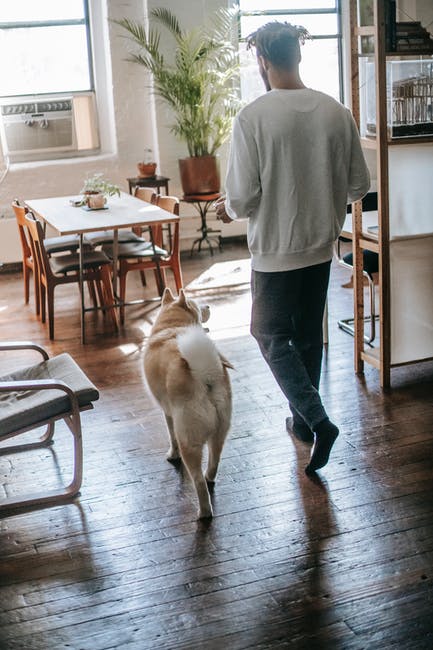 Tuesday, July 19, 2022
Did you know that 4.5 million dog bites happen in the United States every year almost one million of those bites result in medical care?There are some breeds to be wary of but there are also dog behaviors you'll want to avoid being around no matter the breed.If you are a landlord, it's important to consider the risk...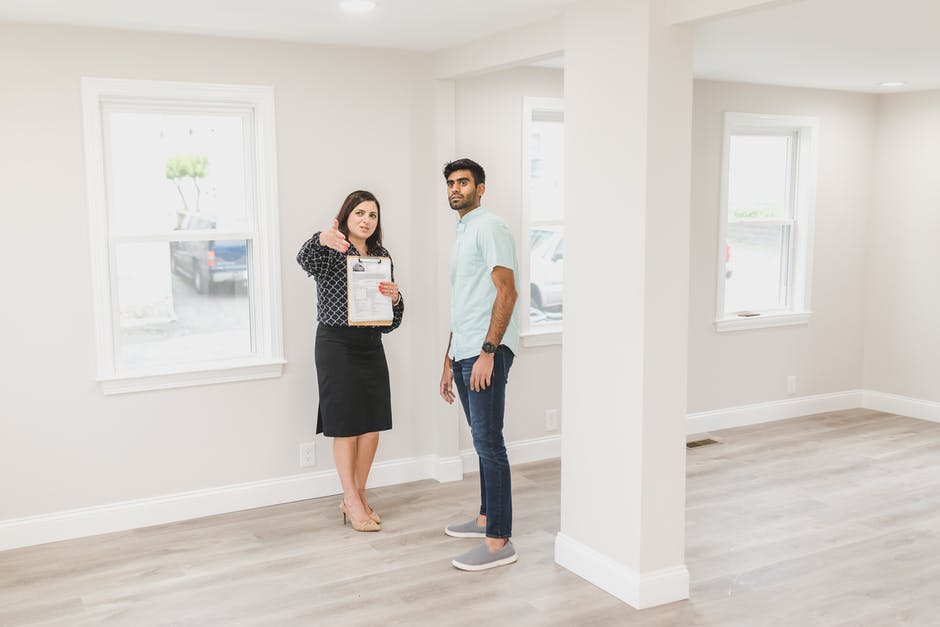 Tuesday, July 5, 2022
Many people own the homes they live in, but 48 million people live in rental properties. As a result, rental properties are in high demand. Investing in properties is a great way to earn a living, and many investment property owners find that diversifying is one of the best strategies. Diversifying means buying different types of inv...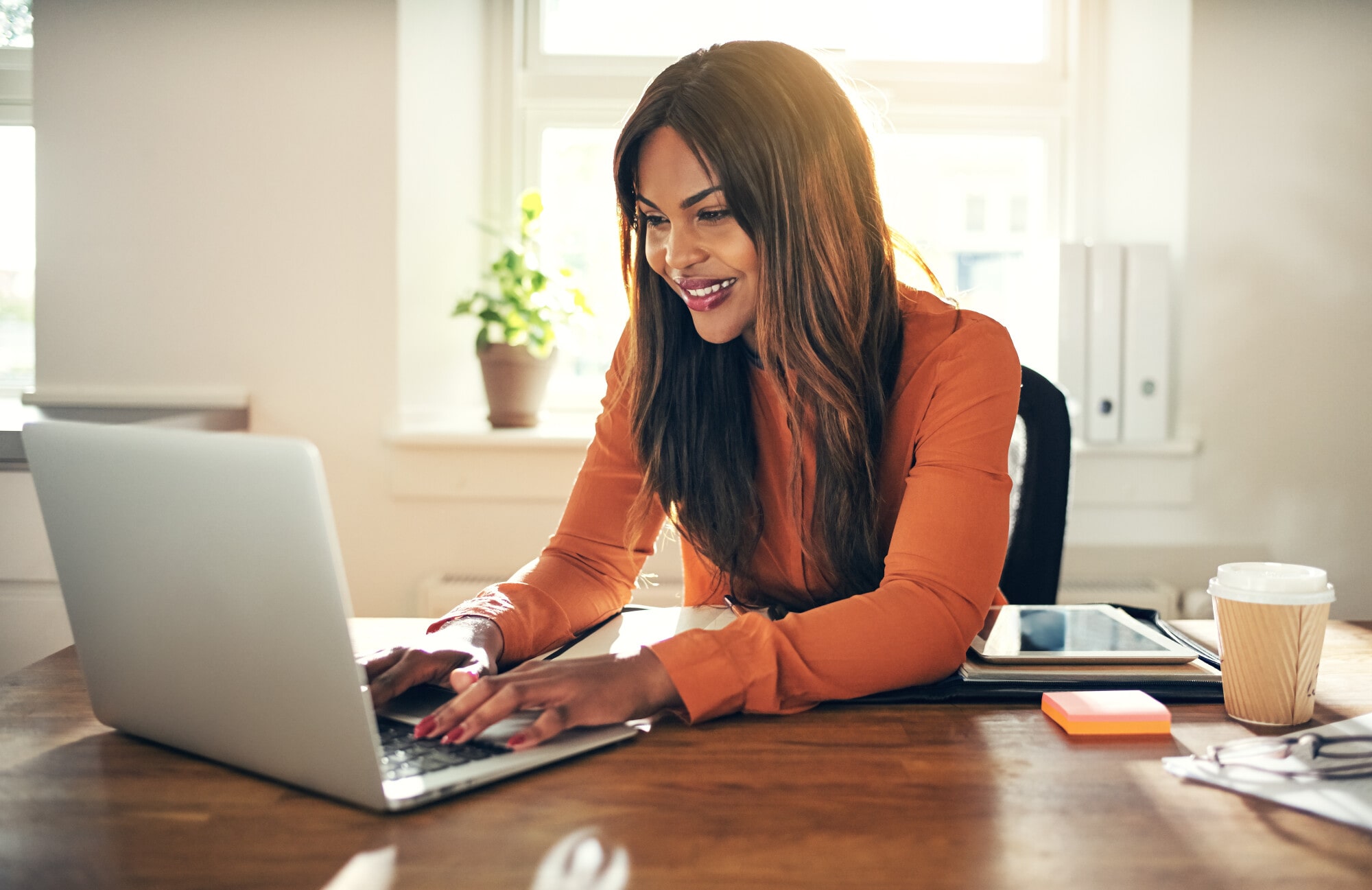 Tuesday, June 21, 2022
At least 48 million families live in rental properties, which means there is no shortage of tenants for property managers.People typically buy rental properties to generate extra income, and some do this to create financial freedom. Are you looking for financial freedom and hoping your rental properties help you achieve it?If so, you migh...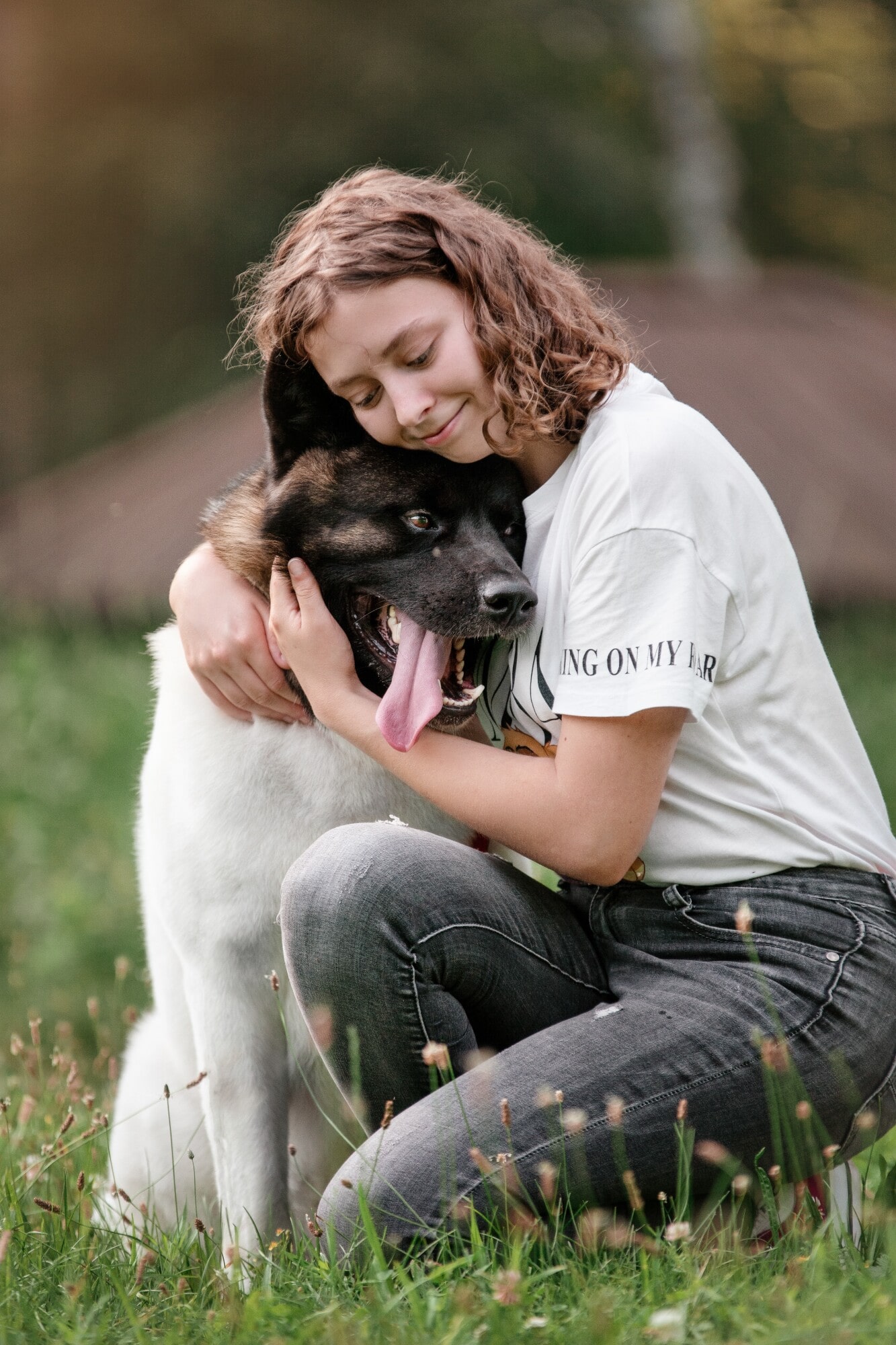 Tuesday, June 7, 2022
Did you know that 61 million adults in the USA have some disability? Many people with disabilities may need a service animal, making it harder to find housing.Some landlords have no pet agreements. Because of this, some people will try and make a false claim about needing a service animal to try and get around the no pets rule.So how do y...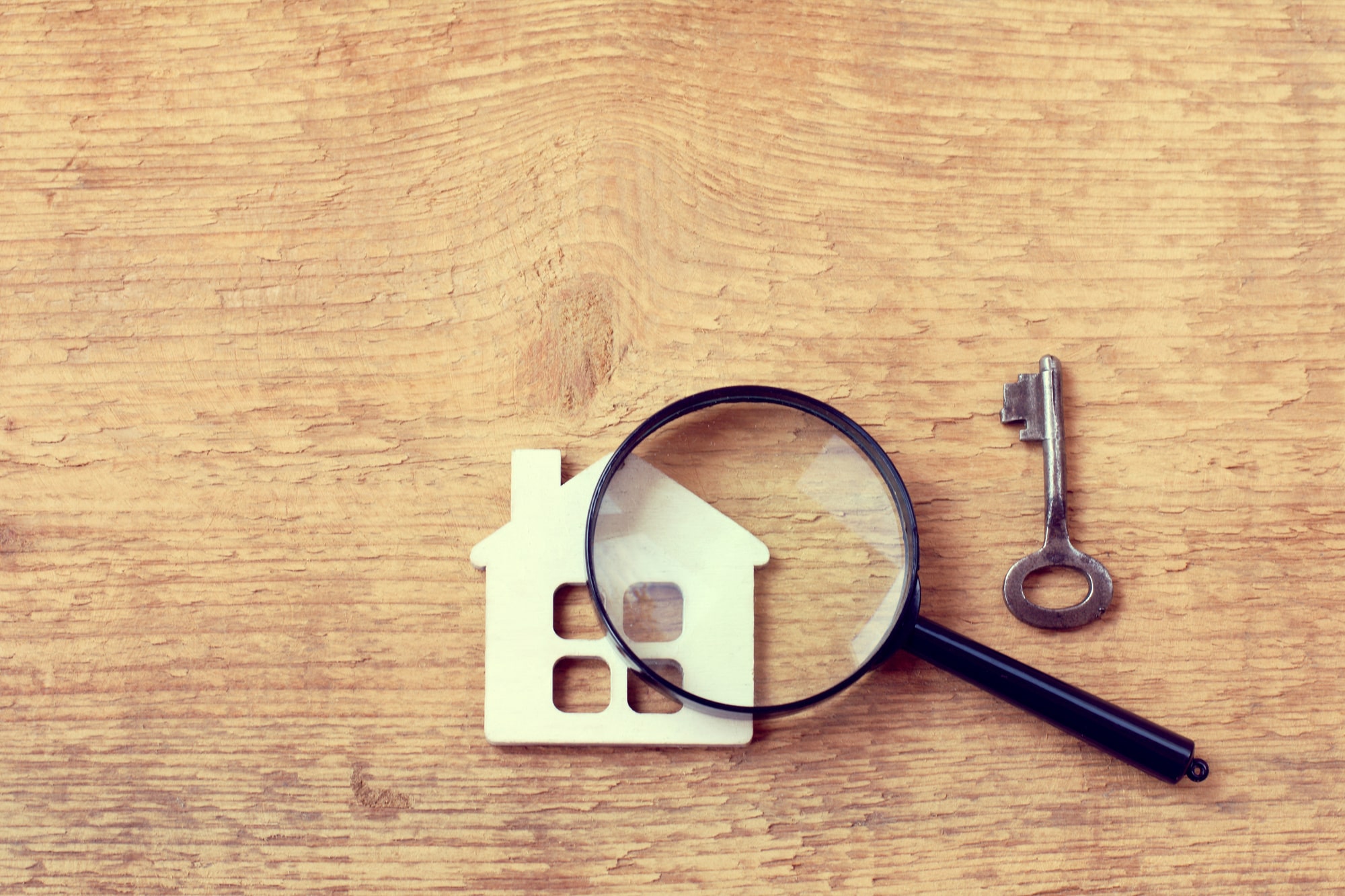 Tuesday, May 31, 2022
Have a new tenant moving in or out? If so, it's essential that you perform a rental property inspection.But, the main question that most landlords have is how should you perform rental property inspections the right way? We've taken the time to create a brief guide that will help you conduct all the property inspections you need t...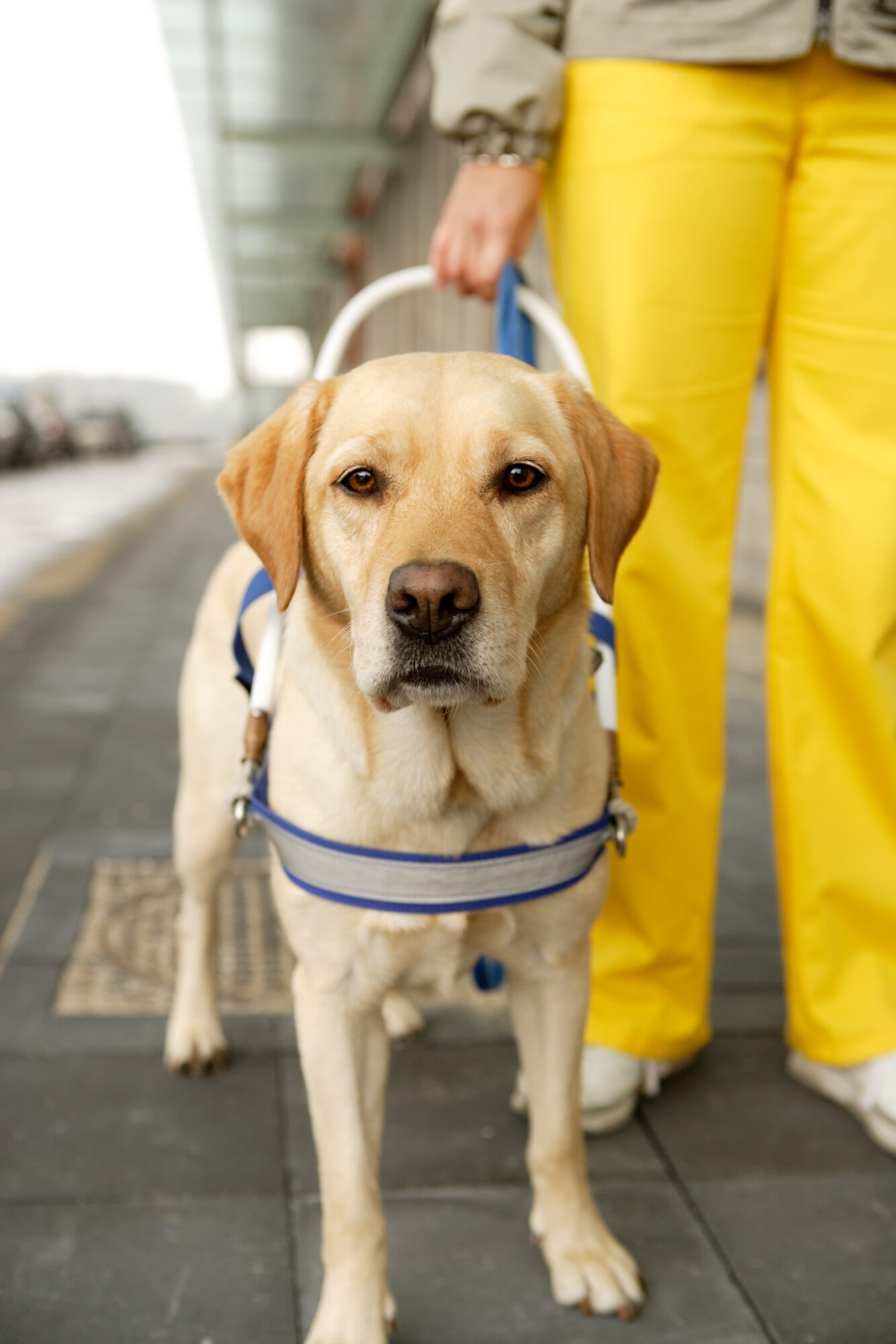 Wednesday, May 18, 2022
Did you know that there are over 200,000 support animals in the US? While support animals are a lifeline for people with disabilities, they can pose many questions for landlords. If you're a landlord that doesn't allow pets, what do you do when your tenant announces they're moving a dog into your property for emotional su...
---
Showing 1- 10 of 77
Search Posts
---
Follow Us
Contact Us Today!