Owner Resources
Information You Need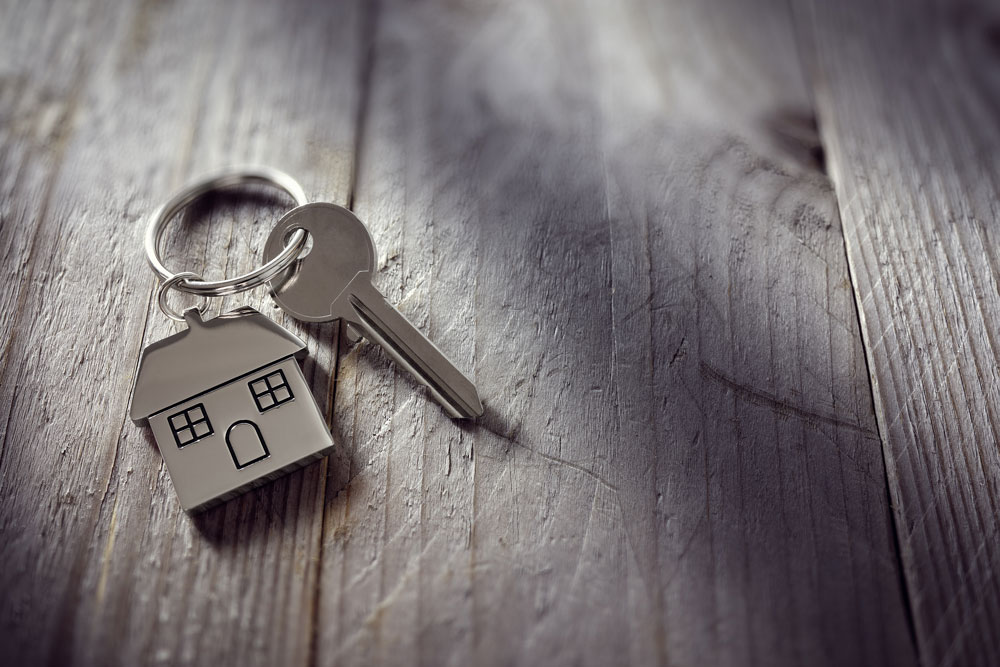 We Create the Opportunity for Improved Cash Flow, To Achieve the Best Financial Performance for the Owner, With Fairness to the Tenant, Within the Constraints of the Law.
The Terra Residential Services, Inc. CRMC® doctrine guides our goal to provide an excellent experience and high return on investment for owners seeking professional and ethical property management management services, leasing services, and sales and acquisition services. Unlike many managers, property management and investment brokerage are our specialties, not our sideline. With that philosophy, our clients have come to know great service at a reasonable price.
The Management & Leasing Services page describes how we can help you if you already own an investment property and you are looking for professional management or a better property manager, or if you are moving and want a professional manager or leasing agent, or if you just can't sell that house and are looking to change it into an income producing property.
The Sales & Acquisitions Services page describes how we can help you if you are looking for an investment property and want a professional that knows how to find a good investment home or if you already own an investment home and are looking for the right agent that knows the ins and outs of selling a previously rented home.
The Request Proposal form will help you if you are interested in more information and/or a proposal for the management of your property.
The Documents & Forms library allows you to download key documents regarding our services.
The Online Payments page allows you to pay quickly and safely for reserves, large repairs, make readies, etc.
The Account Logon page allows you to set up and logon to your online account where you can view your account activity, monthly statements and other documents regarding your managed property.
Owner Documents & Forms
The following documents and forms are available in PDF format for our owner clients and prospective clients. Please click a document or form name to download it.
Management Agreement Sample This is a copy of the management agreement we use. This form was produced by the Texas Association of REALTORS®
Monthly Statement Sample This is just one of the styles of monthly statements that can be produced. Each client, depending on the types of properties managed and personal preferences can receive customized statements.
Information for Other Brokers This is the form we send to all agents representing prospective tenants.
Tenant Selection Criteria and Applicant Requirements This is the form that we have prospective tenants sign that explains our selection criteria and requirements and our acceptance and move-in procedures.
OnSightPros.com This is the company we use to perfrom our initial and periodic walk through reports to give you a third party verification of the condition of your property. This is typically performed at the initial start of the management agreement and then at lease renewal or new tenant move in. You can see a sample of the report on the home page of this website.
Authorization for Direct Credit This form is required in order for us to deposit your monthly proceeds directly into your bank account.
Privacy Policy This is a copy of our Privacy Policy regarding the collection, use, and retention of private information.
All documents are provided in PDF format. If you do not have Adobe Reader or a similar PDF viewer, click here to download it free of charge.