Houston Property Management
We Manage Your Houston Property While You Manage Your Life.
Get a Free Rental Analysis Today!
Maintenance & Repairs
We Manage Your Property While You Manage Your Life.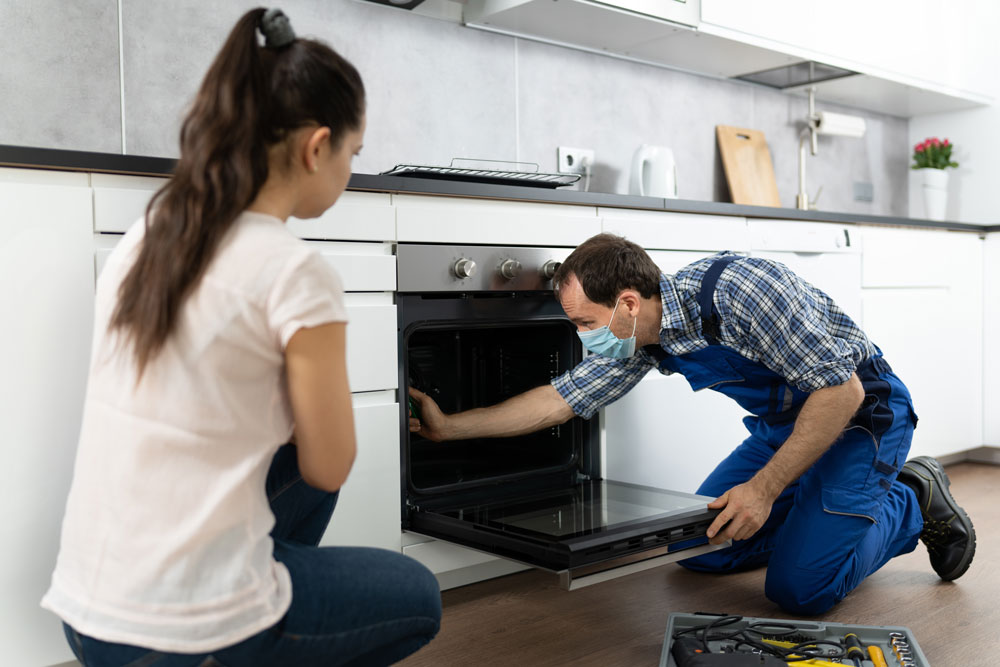 Tenants can request repairs through our website or for emergencies through our telephone system.
We do not have an in-house maintenance department that needs to generate work.
We use highly qualified, yet reasonably priced, reliable, insured, and licensed (if required) vendors.
If necessary or unusual, we obtain competitive bids.
No repair work will be performed over $300 without your permission unless an emergency.
Schedule Your Free Consultation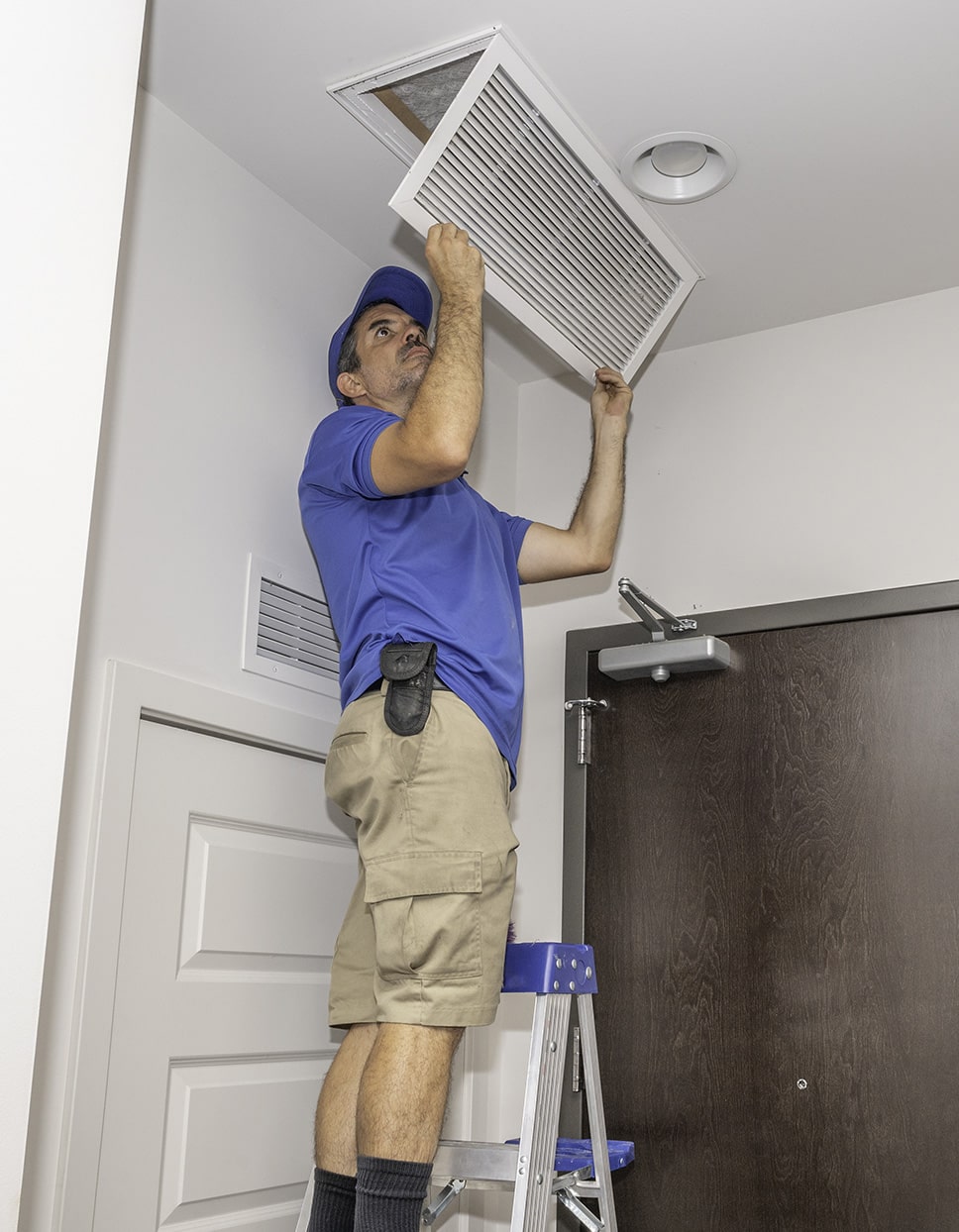 We Do More Than Just Collect the Rent!
We are not just "rent collectors", we are Houston property managers, and we earn our fees each month.
Our Property Managers are Involved in the Profession Through Education & Designations
We Perform Multiple Walk Thru's of our Homes, Before, During and After the Make Ready
We Coordinate Vendors for Routine Maintenance and Preventative Maintenance
We Offer Monthly HVAC Filter Service and Annual HVAC Inspections
We Maintain HOA Contact for all Communications and Annual/Monthly Payments
Thorough Tenant Screening to Prevent Evictions/Turnovers
We Provide Detailed Monthly Statements to Owners by Email
We Personally Contact all Tenants with Balances on a Weekly Basis