Houston Property Management
We Manage Your Houston Property While You Manage Your Life.
Get a Free Rental Analysis Today!
Accounting & Statements
We Manage Your Property While You Manage Your Life.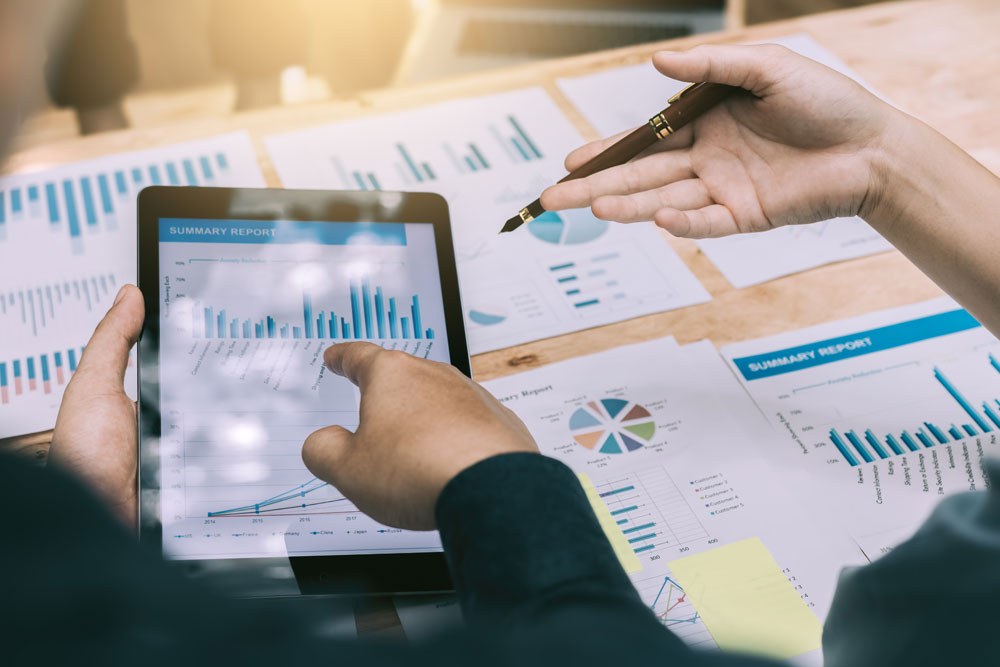 We use a professional, highly rated, solid accounting software and management database program.
We contact our clients for all major decisions, new tenants, and repairs over $300.
We provide electronic monthly statements through our secure Owner Portal on our website.
Our detailed monthly statements show all income and expenses and include details of all repairs.
We provide simple year end summary statements and a 1099, making tax preparation a snap.
Your monthly statement will show rent (if occupied) or you will have a note from us included as to what steps we have taken to collect the rent. Your proceeds are electronically credited to your bank account through ACH.
We accept electronic payments and credit cards to ease make ready and other major item costs.
Schedule Your Free Consultation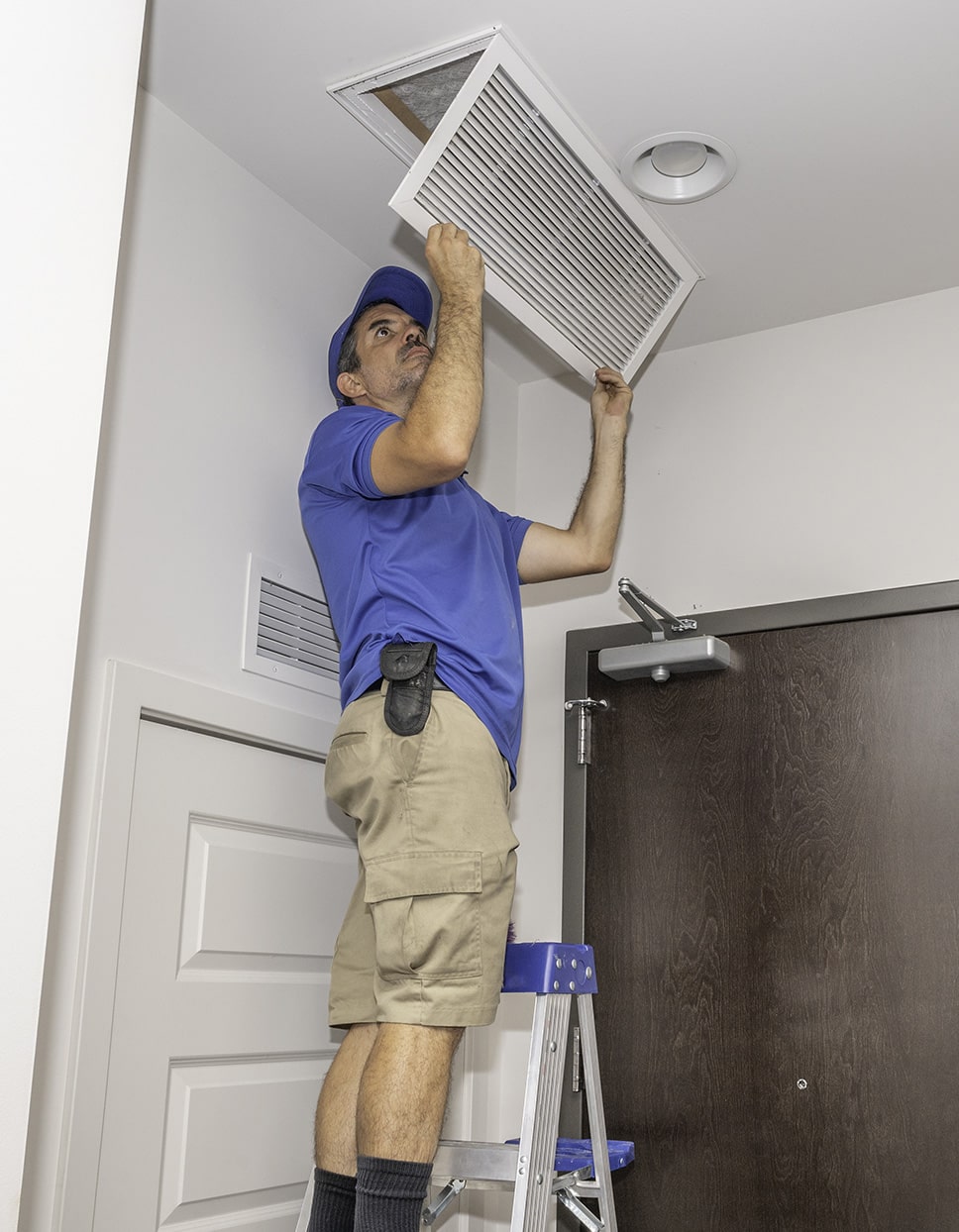 We Do More Than Just Collect the Rent!
We are not just "rent collectors", we are Houston property managers, and we earn our fees each month.
Our Property Managers are Involved in the Profession Through Education & Designations
We Perform Multiple Walk Thru's of our Homes, Before, During and After the Make Ready
We Coordinate Vendors for Routine Maintenance and Preventative Maintenance
We Offer Monthly HVAC Filter Service and Annual HVAC Inspections
We Maintain HOA Contact for all Communications and Annual/Monthly Payments
Thorough Tenant Screening to Prevent Evictions/Turnovers
We Provide Detailed Monthly Statements to Owners by Email
We Personally Contact all Tenants with Balances on a Weekly Basis